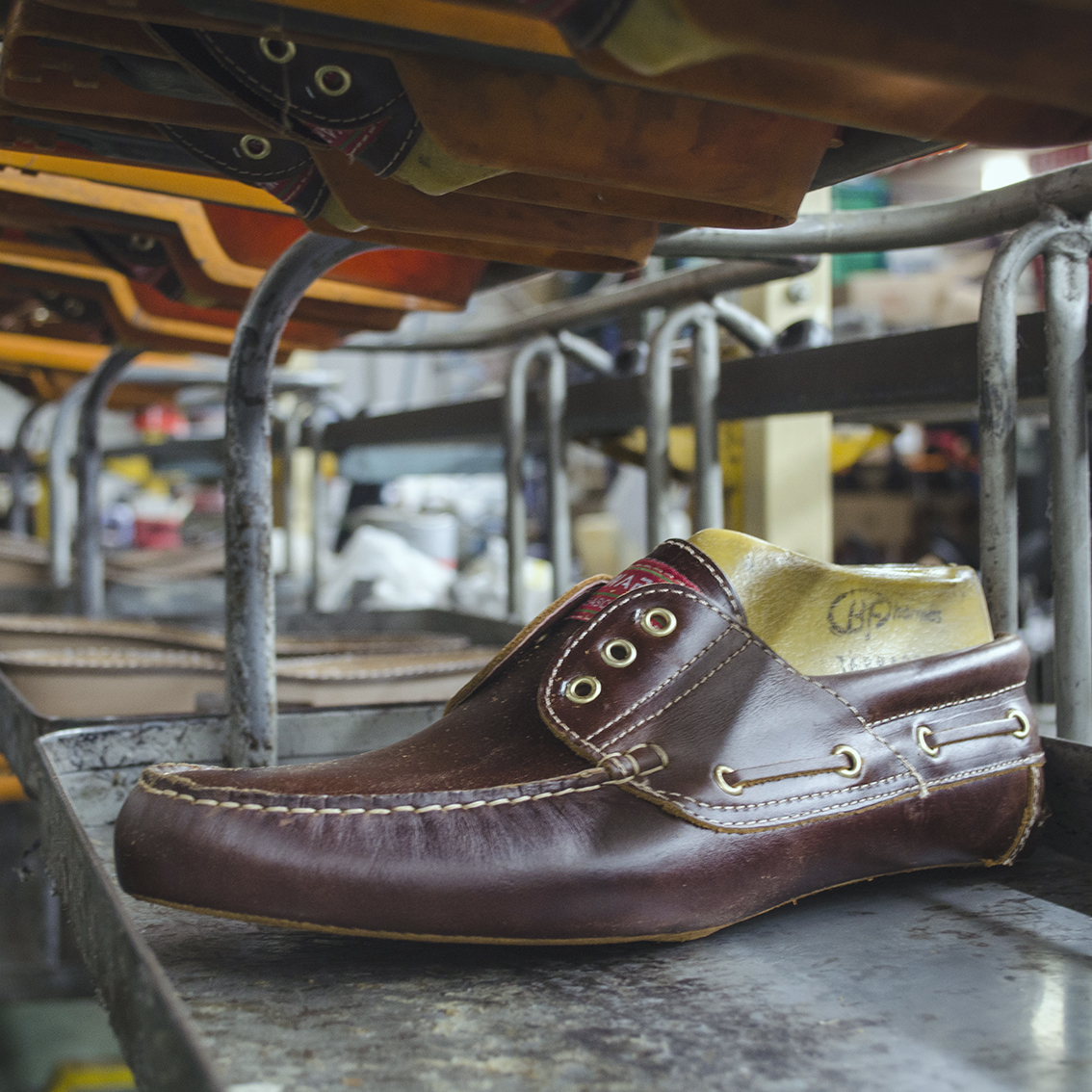 [ THE VALUE OF EXPERIENCE ]
The birth of the Edward's brand dates back to 1966 when the company's founder and current manager, José Rico Ibáñez, started to manufacture footwear at the age of 15 years. After many years working and learning the business as an operator in different companies, he decided to start his own career as a businessman in 1995. He had the conviction of the type of footwear he wanted to manufacture and launch to the market from the beginning, and with a couple of full loaded suitcases of samples he began to go cross the Spanish territory.
Over the years and maintaining the commitment to social welfare of its team of workers, taking care of the highest standards and product quality, and paying attention on the service of our customers; Edward's shoes has managed to grow as a brand, positioning itself as one of the Spanish brands of reference in the Castilian shoe and making the leap to the European market by exporting product mainly to England, France and Sweden.

[ COMMITTED TO QUALITY ]
The greatest care, experience and precision are the values which are present in each of the steps in the development of our shoes; thanks to the craftsmanship of our team of professionals and the exhaustive control of the production process.
– Watch Video –
[ MADE IN SPAIN ]
We look for excellence in the classic gentleman shoe so our product is entirely made in Spain with high quality and respectful materials with the environment.
INTERESTED IN DISTRIBUTING OUR PRODUCTS?
Fill in the following form and one of our agents will contact you.